PLACEMENT ACTIVITIES 2022
XIM University

All students of Prananath College (Autonomous), Khordha are invited to attend an informative Open House Session on 22 May 2022, Sunday from 11:30 am to 12:30 pm, to understand and discuss the career opportunities in Media and Communication available to the aspirants.
The registration link and the Zoom link for the Open House Session below. The students are requested to fill up the registration link before the Open House.
Registration link
https://forms.gle/kotJhz4q16EpCxLu7
About School of Communications:
The School of Communications of XIM University, Bhubaneswar is part of the 54 Jesuit run higher educational institutions across the country, boasting of the 35-year legacy of Xavier Institute of Management Bhubaneswar (XIMB). The School of Communications is a premier mass communications school that offers various degree programs, such as a 3-year full-time BSc (Hons.) in Mass Communications, 2-year full-time MA in Mass Communication, and PhD. It provides students with a fair knowledge of both practical and theoretical aspects of Journalism (TV, Broadcast, Radio, Print and Digital), Television Production, Public Relations, Advertising, Corporate Communications, Digital Audio Production, Graphics, Animation, Digital Marketing, Photography, Event Management and so on. We pride ourselves in providing a perfect platform for creative students to enrich their learning experience through academics, industry experience (Internship), and research. The blend of theory and practical learning helps our students to stand apart from the crowd and carve a niche for themselves.
Bulletin and Posters
CAMPUS DRIVE BIG BASKET

Position Name - Direct Sales Executive
Job Role-
1-Meeting or exceeding weekly, monthly, and yearly sales quotas.
2-Canvassing assigned territories to present company products to potential customers and Makeing pramotion Activity.
3-Assisting management in identifying viable marketing and pricing strategies.
4-Demonstrating product features to customers.
Contacting leads and setting up appointments to present company products.
5-Completing order forms and submitting them for processing.
Attending trade shows and other industry-related events.
Preparing sales proposals for potential buyers.
7-Completing regular sales reports specifying the number of sales made.
Male Candidate prefer.
Salary Details - 2.5 LPA +TA+DA (Direct company payrol)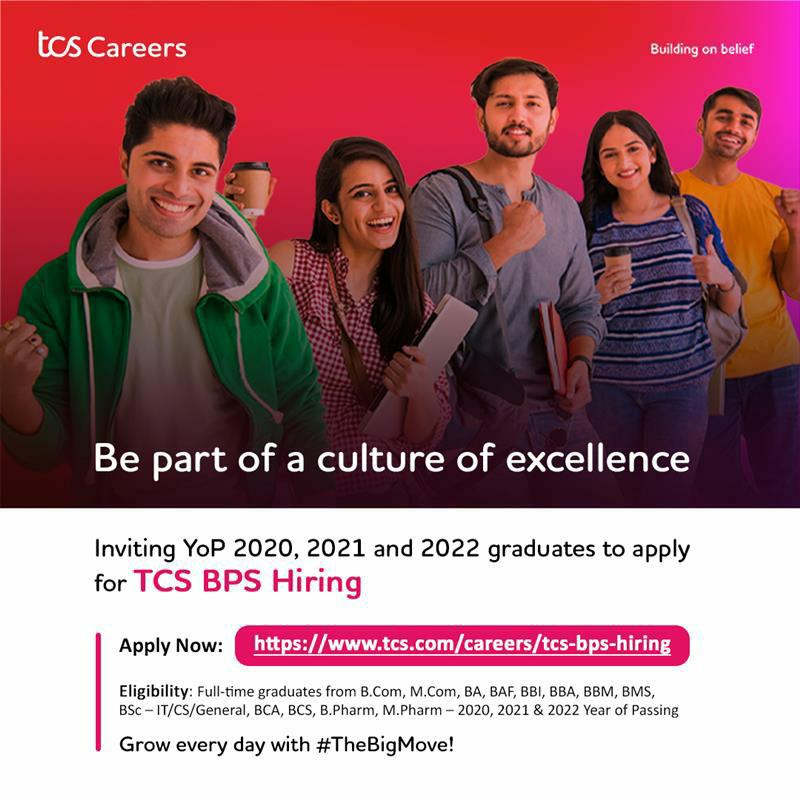 PLACEMENT ACTIVITIES 2021