Brief History
The Department of M.Sc. in Applied Geology was opened from the academic session 2019-20. It has got the recognition and affiliation from Govt. of Odisha & Utkal University respectively. Now the Subject is included in the SAMS for admission through CPET.
Programme offered

Master of Science in Applied Geology (M.Sc. in Applied Geology)

Sanctioned Strength

16

Duration

2 Years (4 Semester)

Course Fee

Rs.1,00,000/- (Rs.25,000/- per Semester)

Admission Fees

Rs.10,000/-
Faculty Profile
(including teaching, non-teaching & technical staff)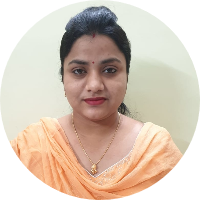 Mrs. Madhusmita Bastia
M.Sc.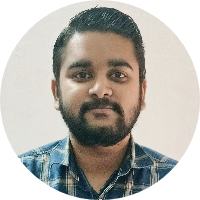 Prof. Ashutosh Chakra
M.Tech.
Mr. Deepak Patra
M.Sc.